IntegriCo to Start Plastic Waste Transportation Goods Plant
IntegriCo to Start Plastic Waste Transportation Goods Plant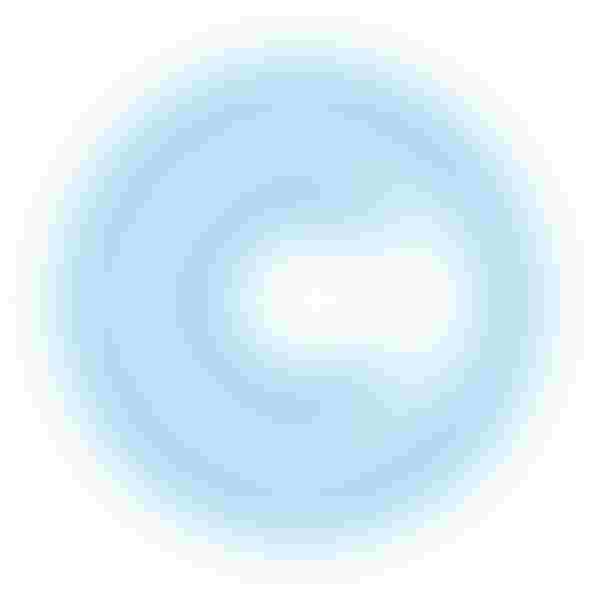 IntegriCo Composites is establishing a facility in Webster Parish, La., to make transportation infrastructure components from plastic waste.
The company will invest $20 million in the operation. It also will move its headquarters to Webster Parish from Temple, Texas, the firm said in a news release.
IntegriCo will lease 178,000 square feet of manufacturing space and 12 adjacent acres from the North Webster Parish Industrial District. Renovations on the facility will begin in June, with completion of the project and beginning of operations coming late in the year.
 The facility specifically will make railroad ties, rail crossings and industrial mats. The operation will create 300 jobs.
IntegriCo will work with its strategic recycling partner, Astro Industries, of Monroe, La.